Personal Experience & Quality of Work
Schedule a consultation with me today.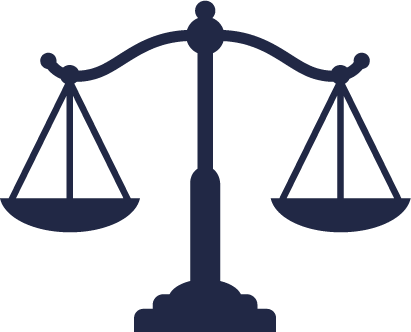 Trustworthy
When dealing with an issue as personal as a divorce or injury, I'll keep your well-being in mind as I seek the best possible result.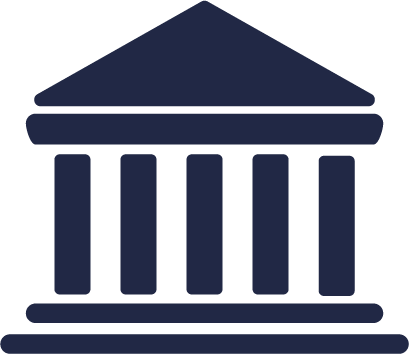 Knowledgeable
I have over 40 years of experience and have achieved favorable results for many clients. Contact me in Norwood for help.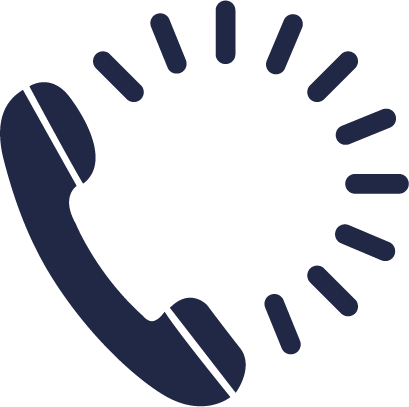 Personable
I get to know my clients and make their goals my goals. Whatever you are facing, I am here to assist you and find a solution.
Family Law & Personal Injury
Attorney in Norfolk, Middlesex, Plymouth & Suffolk Counties Massachusetts
Paul C. Bishop
Attorney at Law
I earned my J.D. from the New England School of Law in Boston over 40 years ago. Since then, I have been advocating on behalf of clients in their family law and personal injury matters. Over the years, I have obtained positive results for my family law clients and have collected tens of millions of dollars for my personal injury victims. To get started on your case, contact me today in Norwood, Massachusetts, for an initial consultation.
Helping Your Family Through Thick & Thin
As your family law attorney, I will advocate fiercely for you and your loved ones. Let's get started.
Divorce
A divorce can cause a lot of stress and grief in your family. I want to help you pursue the fair settlement you deserve.
Prenuptials
I can advise you and your future spouse on out any prenuptial agreements you've chosen to have drawn up.
Modifications
If you need a modification to your current child support or custody agreement, turn to me for assistance.
"My Children and I Have Come Out on Top"
"As tough as this was, my children and I have come out on top, and it was Paul's expertise that gave me what I needed to get us through the process. It is without any hesitation that I would highly recommend Paul Bishop for any legal matters. Can anyone really afford to have regret?"
"Exactly the Divorce Attorney That I Needed"
"From my 1st meeting with Paul, it was clear that he understood my needs and was someone that I could work with... Paul was exactly the Divorce Attorney that I needed and I highly recommend him whenever I'm asked for a referral."
"Compassionate, Ethical, and Extremely Intelligent"
"I found Paul to be a caring, genuine, compassionate, ethical, and extremely intelligent human being. His staff always has the information required, I would be very confident to recommend his services to anyone."
Steadfast Representation For Families in Eastern, MA
There is no better time to start planning for the future of your family and estate than the present. Paul Bishop assists families and individuals with many matters of estate planning, such as will and trust creation, estate administration, guardianships, and more. These processes can be complex and overwhelming, which is why I am here to offer dedicated help.
Navigating life after an injury is difficult. You deserve an attorney who will advocate your needs and assertively fight for the justice and financial compensation you deserve. I will never give up on your case. Get in touch with me today to set up an initial case consultation in Norwood, Massachusetts. Let's begin the process of seeking a better future for you and the ones you love most.